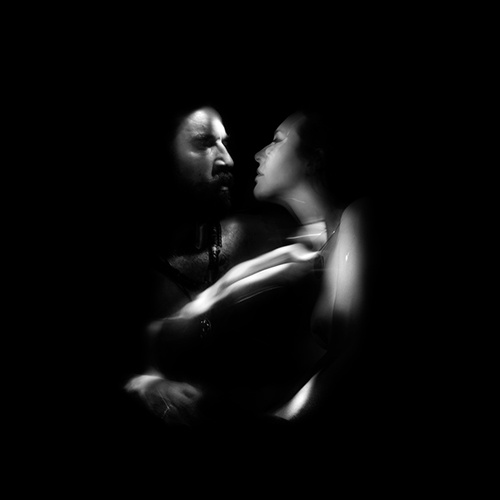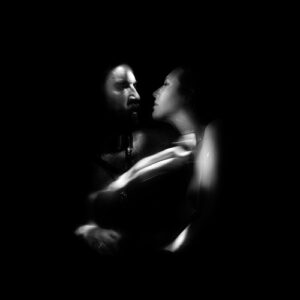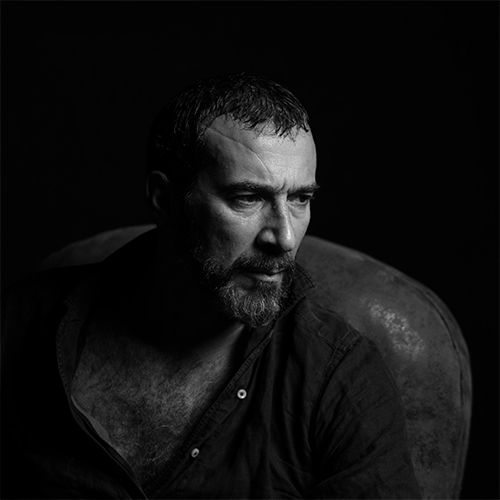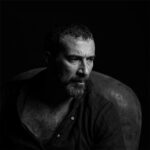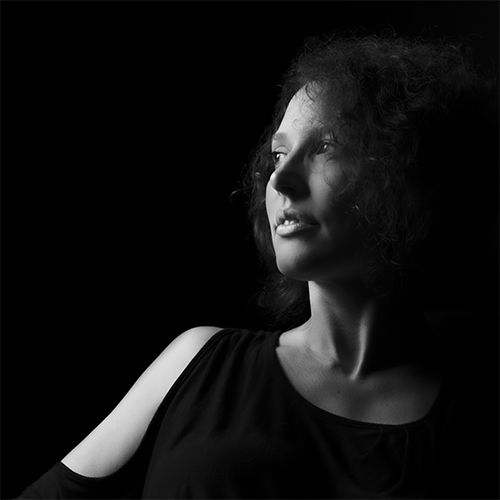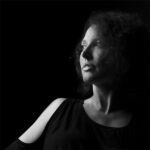 LABOTIV is the creative duo of CLAIRE CLELIA BALDO & PIERO VITI
LABOTIV is born from the artistic complicity between Claire Clelia Baldo and Piero Viti. They work together on several series questioning belonging, appearances and human identities, through the "retrahĕre" or portrait. They have a dialectical approach to the diptych, bringing their respective visual worlds into dialogue, using the photographic medium for these projects.
At the same time, they each developed their respective universes but always in complicity. 
For Piero Viti, an incursion into the plasticity of Still Lives, inspired by the great masters of the Renaissance; and for Claire Clelia Baldo, a more oneiric exploration, from the rewriting of her dreams to the creation of small theatres allowing their staging. The medium of photography is for both of them a continuation of the creative research process.